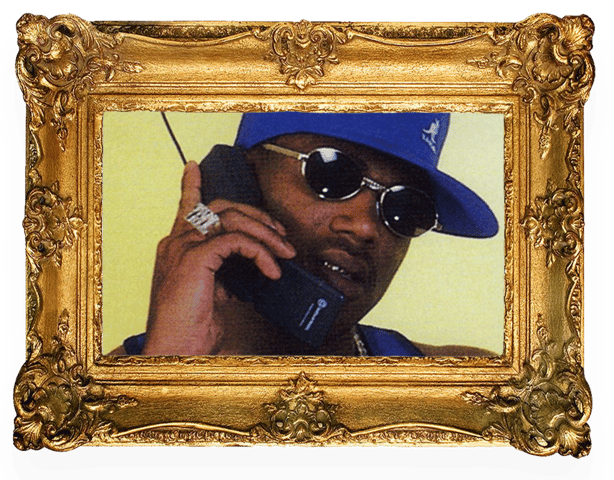 SIMPLY PUT, WE COLLECT ART.
HOOD CURATOR IS AN ACCUMULATION OF HIP HOP ARTIFACTS FROM THE EARLY 90'S AND 2000'S. OUR PLAQES AND ASSORTED PIECES ARE SYMBOLS OF HIP HOP HISTORY THAT ARE EXTREMELY IMPORTANT TO MODERN DAY AMERICAN CULTURE.

ALL PLAQUES HAVE VERIFIABLE RIAA REGISTRATION NUMBERS. THESE NUMBERS ARE UNIQUE AND CAN BE VERIFIED BY RIAA FOR AUTHENTICITY. SOME PLAQUES COME WITH ORIGINAL PACKAGING FROM THE PLAQUE DISTRIBUTOR:J.F. DUKE MARKETING - OFFICIAL RIAA LICENSED AWARD MANUFACTURER.
OUR MISSION IS TO SHOWCASE THE DOMINANT CULTURE OF THAT ERA AND HIGHLIGHT IT'S RELIVANCE TO OUR EVERYDAY LIVES.